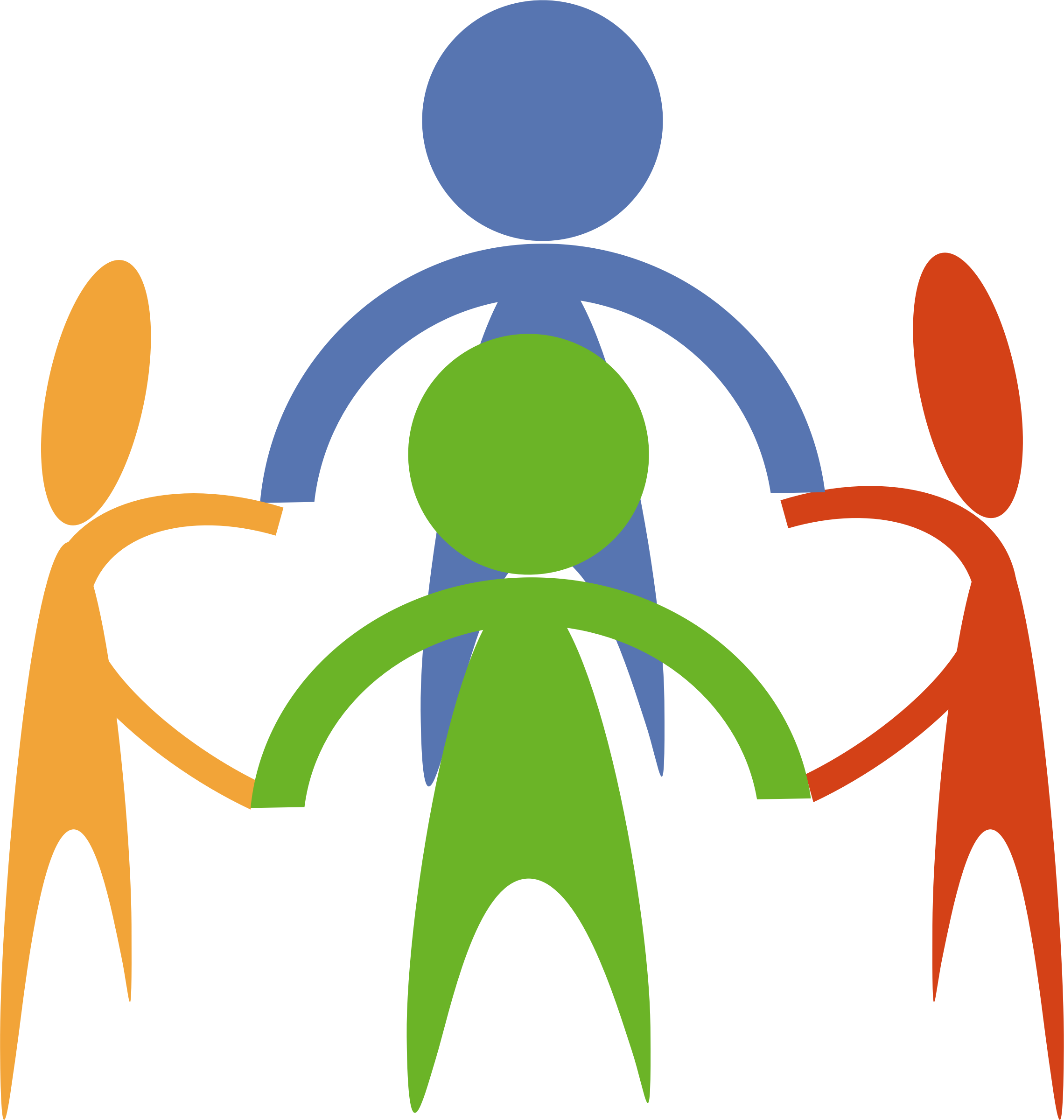 I keep hearing people talking about their collaboration — on Twitter with their PLN and in Professor Learning Communities (PLCs). I'm beginning to wonder if we're all talking about the same thing when we say "collaboration."
After all, collaboration is hard work that goes beyond sharing ideas or glancing at each others' work. It requires dialogue and mutual trust. I suspect that it's not happening as often as we may think.
Why Teachers Don't Collaborate
In their 2008 Teaching and Teacher Education article "Stages of Collaboration and the Realities of Professional Learning Communities," Anne-Marie Dooner and Rodney Clifton suggest that PLCs may be unsuccessful if teachers enter into them unprepared for the challenges inherent in collaborative work.
McLaughlin and Talbert (2006, p. 11) note: ''Lack of trust, time, and talent are the usual reasons''; however, Hargreaves (2001) and de Lima (2001) suggest that teachers often do not understand the nature of the interdependence required in effective learning communities (Dooner & Clifton 565).
In order to truly "collaborate," teachers need to be able to "unite on a common interest or a shared passion; in fact, meaningful collaboration stems from this initial overlapping values" (556). In theory, the shared value and passion should be educating all students and ensuring their success. However, teachers come to the table armed with diverse personalities, experiences and backgrounds — and different beliefs about pedagogy. All of these things can lead to breakdowns within a group.
Collaboration is NOT
Changing a practice or trying out a new strategy after reading a Twitter post. If that's "collaboration," then I've been collaborating with Michel Foucault, Paulo Freire, Carol Gilligan, and other famous people for years.
Pumping Twitter full of links to your blog posts (like I'm about to do with a link to this blog post).
Re-tweeting.
Following.
Collaboration is (I think)
Beginning: A Twitter chat that involves teachers fleshing out a problem and looking for a solution.
Proficient: Co-planning a lesson or unit with a fellow educator. Selecting learning goals together, and figuring out how to best help students meet those goals. This must involve respectfully challenging ideas, and making research-based decisions. It's not collaboration if we divvy up tasks, work in separate rooms, and then everybody says "yeah, looks good."
Proficient: Teaching the same lesson with different strategies. Then, coming together to discuss student outcomes, and changing instructional practiced based on the discussion and data.
Qualities of a strong group member:
Understands the value of collaboration.
Works well with diverse people, or people perceived to be "different."
Doesn't insist on working only with people that they "like."
Has a growth mindset: Likes looking for ways to improve, and isn't crushed or insulted by critique.
Sees potential in others.
Understands that collaboration is hard work, and still seeks out opportunities to collaborate.
Questions to ask schools to see if teachers really collaborate (or if they are only sharing the occasional idea):
What is your understanding of collaboration?
How do you foster collaboration among your teachers? How have teachers overcome barriers to collaboration: trust issues, personality conflicts?
What's an example of a successful collaborative project at your school? What obstacles did teachers face, and how did they overcome those obstacles?
How do people choose their collaborative teams?
How do you find time to collaborate? How do you feel about the time investment involved in collaboration?